Find out what we are all about
Latest News
After years of your support and assistance we have achieved our goal. The administration block is finally complete. It is your tireless efforts and work that have enabled our school […]
Miss Sheelagh Warren passed away peacefully in her sleep on 29th May 2022, at Frimley Park Hospital, in Surrey. She was 94 years old. Sheelagh joined Gayaza High School in […]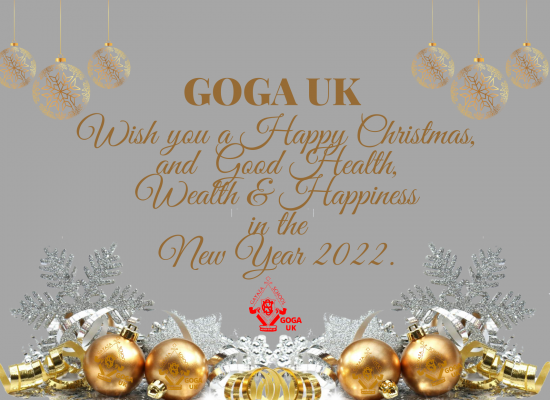 Christmas brings that moment of hope, and A moment to find encouragement. We wish you All a Safe and Peaceful Christmas!
See all our news
You are welcome to join us and work with us
About Us
Gayaza Old Girls Association (GOGA) was established many years back with the objective of bringing together almunae of Gayaza High School, keep them informed about the affairs at the School and promote their participation in various activities that develop the School. The Association acts as a pressure group to safeguard the interests and standards of the School. GOGA generates resources that will contribute to the development and improvement of the school facilities and the advancement of the Girl child.
GOGA Fundraising Concert Oct.2019