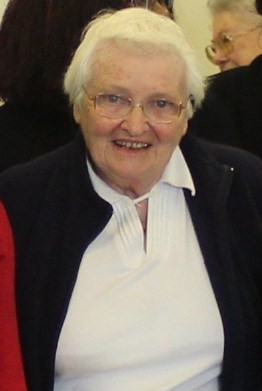 In loving memory of Ms. Ann Cutler
The Church Missionary Society, Church of Uganda and the Gayaza High School fraternity with deep sadness announce the passing of Ms. Ann Cutler on Wednesday 13th May, in Haslemere, UK.
She joined Gayaza High School in 1961, where she served for 40 years. We are extremely grateful for her contribution to the Church, Girls' Education, Girls' Empowerment and Sports.