Fees and subscriptions
Being a member of GOGA makes you part of a powerful global network of the Alumnae of Gayaza High School. Your Annual subscriptions enables GOGA to continue to carry out its activities and provide support to the School.
Membership Fees
A Membership fee is payable by every person who joins the Association.
This is a one-off payment. You have a choice between Gold and Platinum Membership.
Fees:
Platinum        £50       $60      UGX 200,000
Gold                 £25       $30      UGX 100,000
Subscription Fees
Your annual membership subscription is due on 1 January. Every year, we will contact you in November about your renewal. Payment is due on 1 January and should be received before 31st March.
Annually        £32     $40       UGX 120,000
Benefits of Membership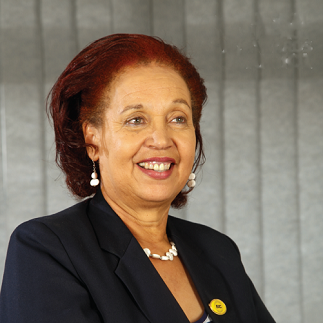 Dr Maggie Kigozi
"The great feeling that I am giving back to the school that gave me some of the most important characteristics that help me successfully go through the challenges in life. They gave me religion, education, sports, mountain climbing, music, cultural dancing, acting, agriculture and very importantly the sisters I did not have. I give for the past when I can."
Elizabeth Katigo
"Members are able to vote in the AGM and make crucial decisions about the association. GOGA participates in Gayaza especially in areas affecting the girls, something we should all aspire to. We owe ourselves as individuals, that right to say that 'I passed it forward'.  "Where were you? What did you do?" It will be sad not to have an answer yet you could have done something."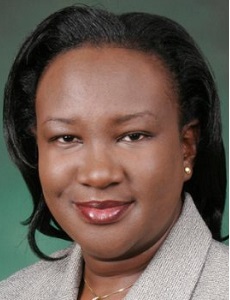 Marion Muyobo
"The benefits include the fulfilment and what you get from the time, skill, knowledge, that you put into GOGA activities."